We're looking for talented scientists.
Join our team in Washington, D.C. to help reshape the future of science by uncovering the discoveries of tomorrow.
Opportunities for challenging work in the service of science
An integrated program that considers work performance and recognition
Employee development and career opportunities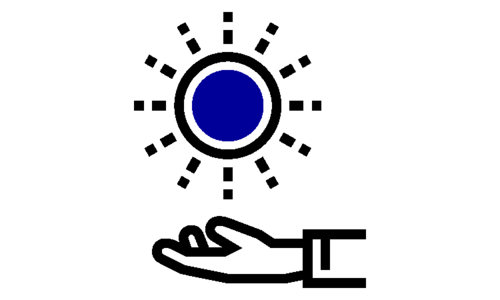 Competitive health packages to keep you healthy and happy
A workplace that values work-life balance
Flexible hours, paid leave, and vacation time
Career Opportunities
What's your passion? Check out our open positions and apply today!
Student Opportunities
AUI offers a large variety of internships, co-ops, and other student opportunties.